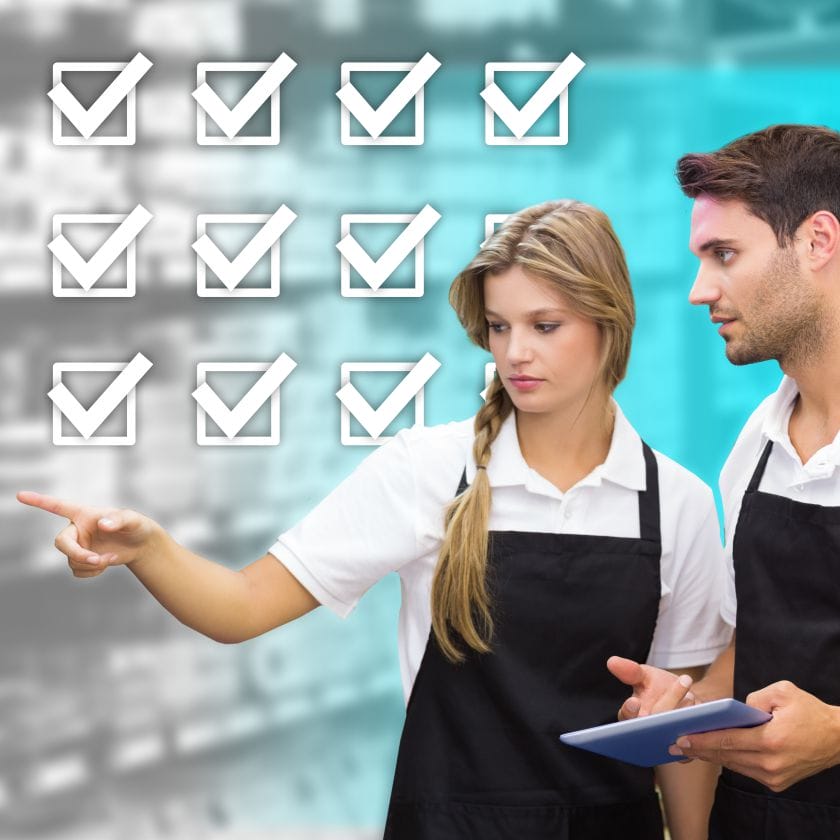 Merchandising audits are a structured process for detailed and structured checkups for retailers.
These checkups are designed to ensure the retail stores comply with the agreements that you have made regarding the following in-store elements:
Shelf space
Promotion
Product location
Product displays
Pricing
Retail audits can have different kinds of benefits for the stores, including better management. There are a variety of different tasks that merchandiser may typically perform during a merchandising auditing. Following are some common examples of what you will see the merchandiser performing:
Provide Photos of a Shelf
The merchandiser takes photos of the shelf before and after merchandising activities to keep a record of the auditing they have done. It helps keep the changes in mind and plan.
State the Neighbor's Products
Neighbor products are important for retail businesses because they might impact your customers. Keeping a check on it ensures you set the right product standards for the ones you offer.
Check Price Tags and POS-Materials Presence
The visual merchandising audit also includes any messed up or missing price tags or POS materials. The POS material issues can lead to poor checkouts, slow business, and ultimately lower income.
Check Stock Level
A good stock level is necessary for the timely replenishment of products. Merchandising audit allows retailers to complete these levels and to counter out-of-stock situations. It's the smartest way to ensure customers get the products they want when they visit your store.
Check Planogram Compliance
Planogram compliance is necessary to ensure your store is ready to handle customers according to the set requirements by the government. The merchandisers should also add their time of arrival or departure in the store. They should also add the completion of all activities done within the store.  
What Are the Top 3 Challenges That Merchandisers Face In A Store?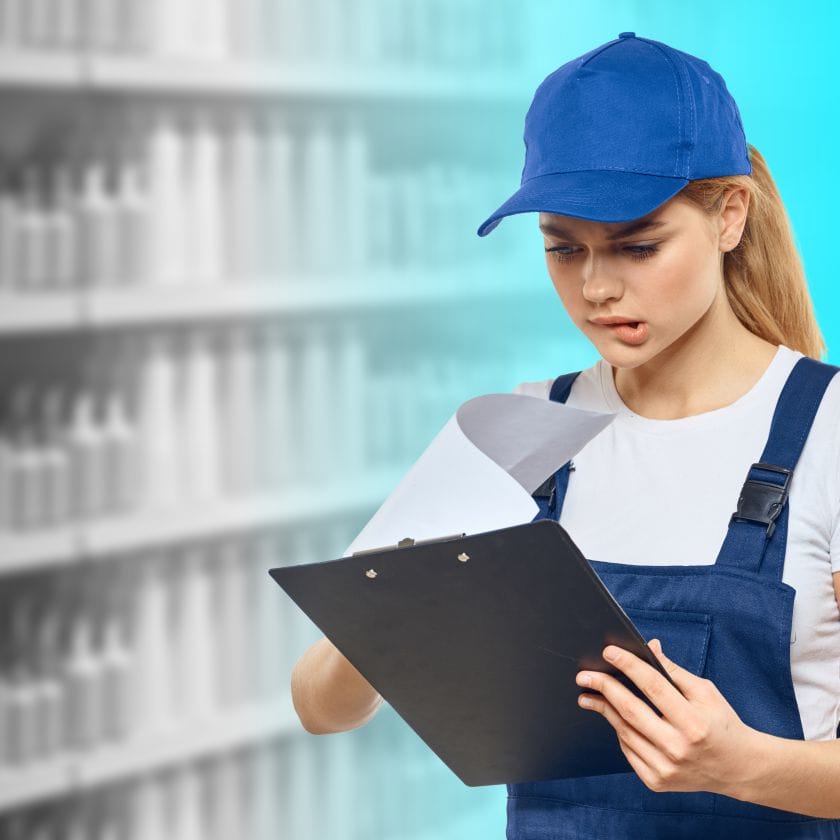 Merchandisers can face various challenges during their shelf audits, but here are the top 3 you should know and learn about.
Manual Paper-Based Processes
Merchandising audits have plenty of moving parts and managing within the store. Completing all these tasks can take time and require substantial manpower. Moreover, the store owners have no options but to rely on human-based processes.
However, there's always an element of human error, leading to mistakes and inaccuracy. The long-term impacts of these human errors can be particularly varied and can impact the retail business in the long run. A single management issue can cost the business hundreds of dollars or its reputation.
Inability to Understand Work Completion and Accuracy
Manual processes may seem like a good idea, but they are typically more challenging to control and manage. They are not only time-consuming but can take longer in case of a mistake. The managers on the floor can't keep an eye on everything.
They may not always know when the merchandisers visited the store. Moreover, they won't have a stated date or photos for the records required. Because of these reasons, it can be particularly challenging to manage the field workers within the store.
Lack of Real-Time Data and Insights
The analytical reports without automation may consist of certain outdated or incomplete information. For example, the managers may receive many photographs of the shelves from the merchandisers after completing retail store audits. The manager has no time to process all of these images. They have no option but to create reports based on their subjective vision. This information is not suitable for drawing insights from the reports and creating future strategies.
Thus, there's a higher margin by executives for taking the wrong managerial decisions. 
Is There Any Solution To Overcome These Challenges?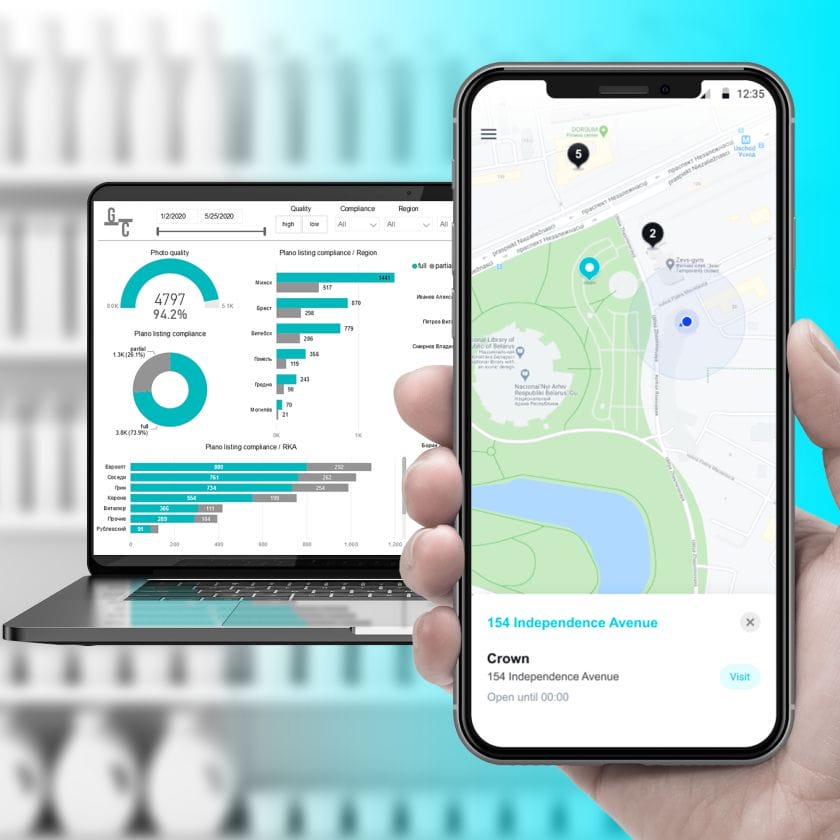 The challenges with merchandisers performing a store audit can negatively impact business. While retail businesses face a lot of problems because of improper stock audits—they do have options. Professionals working in the industry know the answer is to automate merchandising.
Merchandsing automation in store management is more common than you may think. Many retail solutions help get rid of manual work, reduce errors, and optimize the process. Let's take a look at Goods Checker. 
Goods Checker offers a variety of benefits that can provide retail business owners with quick and useful solutions. Here are a few examples of what Goods Checker can help with:
Helps to state the reason for incompliance,
Automates checking planogram compliance,
Developing the display of goods,
Analyzing SKUs on store shelves,
Comparing the actual display with planograms,
Generating detailed product analytics,
Merchandisers do not require paper documents with them.
Everything in Goods Checker
With the help of Goods Checker, managers can objectively assess the work of merchandisers. They can know the individual performance of on-floor teams and take necessary actions accordingly.
The automated tool can also help managers maintain better records for assessments and future strategizing. With the tool, they can also track the time and the place of the photo taken. This detail allows the stores to better manage their inventories and get better results.
Goods Checker also has the ability to process all the photos taken by merchandisers immediately. The managers don't have to wait long, and since Goods Checker is automated, it is highly accurate. All the photos are available through a web app, making it highly convenient. The managers can access them from anywhere and keep a closer look for the store audit.
The data from the photo helps create precise analytical reports, allowing the business managers to draw insights from these photos. With the help of these features, the managers and the executive receive comprehensive data in a real-time and take actions accordingly.
Is Automation Really Helpful?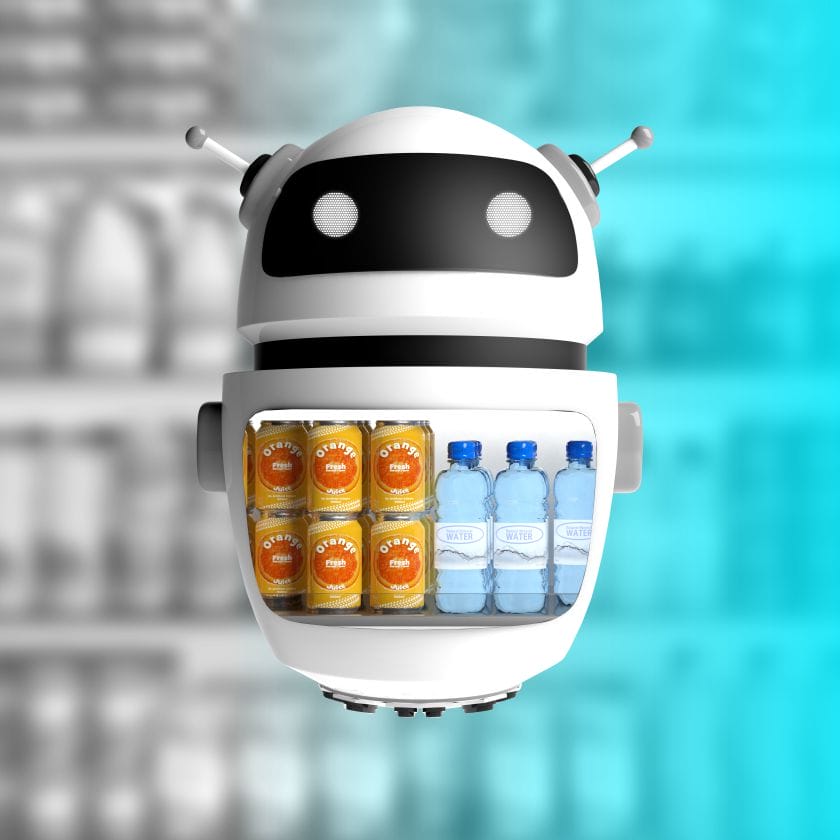 Merchandsing automation is a good choice to overcome all the issues discussed in this article. Automated tools help eliminate manual processes and better manage and control field staff.
They are great for receiving up-to-date information and gathering complete and accurate data in real-time. Executives will have a full picture of what is going on the shelves and work, allowing better management. An additional benefit of Goods Checker is that it has a smaller learning curve. The managers and merchandisers can quickly learn to use it and can improve their merchandising audits in no time.