The retail industry has seen rapid growth in the last couple of decades. According to Statista, sales in the retail industry reached $ 6.6 trillion in 2021, making it a hyper-competitive market. In order to stand out in this hyper-competitive market, many retailers rely on merchandising.
Small retail businesses take the services of professional visual merchandisers so they can improve the overall look of their stores through displays. Whether it is product staging or space planning, merchandising can help you with many things.
You can use merchandising techniques to increase sales and increase customer loyalty. Retail stores with appealing displays make it easy for customers to find the items they need.
Therefore, it increases the chances of customers returning to their stores. So, what is visual merchandising in retail? How can your retail store benefit from it? And what are the tips for merchandising efficiency? This article will give you a comprehensive idea about all those things.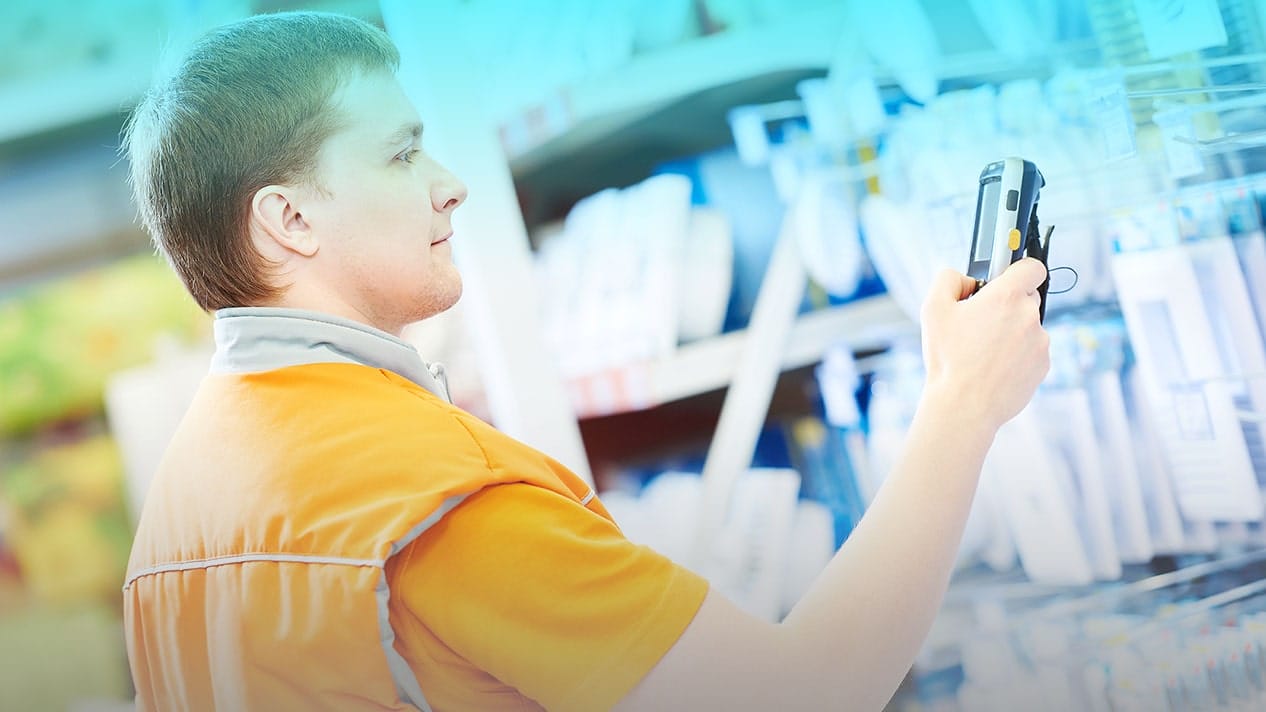 Merchandising refers to all the efforts and strategies you implement to advertise and sell your products to the customers in a retail store. It entails all the non-verbal tactics businesses take advantage of to present their products in-store uniquely and engagingly.
It goes beyond store layout since merchandising also includes using the right pricing strategy, arranging the products neatly, and choosing the right products to sell in your store. Retail businesses use it to enhance customer experiences, increase revenue, and cultivate a positive brand image.
Since most customers prefer to buy products and services, which are advertised in a visually appealing manner, many businesses rely on visual merchandising. It refers to the display settings of the products in a way that optimizes the presentation of products and services.
Benefits of Visual Merchandising
Effective merchandising techniques can help your retail store to reap a wide range of benefits. Customers enjoy shopping at a store with well-stocked shelves and properly used merchandising strategies to increase customer engagement.
It can help increase product visibility, allowing you to increase your sales. Here are some benefits that you can enjoy by using merchandising techniques effectively:
⦁ More customers coming to your store which will increase the foot traffic
⦁ Good displays and tags for pricing will lead to a faster inventory turnover
⦁ Merchandising helps you make better use of your floor spacing
⦁ Customers are more likely to return to your stores
Merchandiser Work: How It Looks When a Merchandiser Uses Special and When They Don't. What Is the Difference?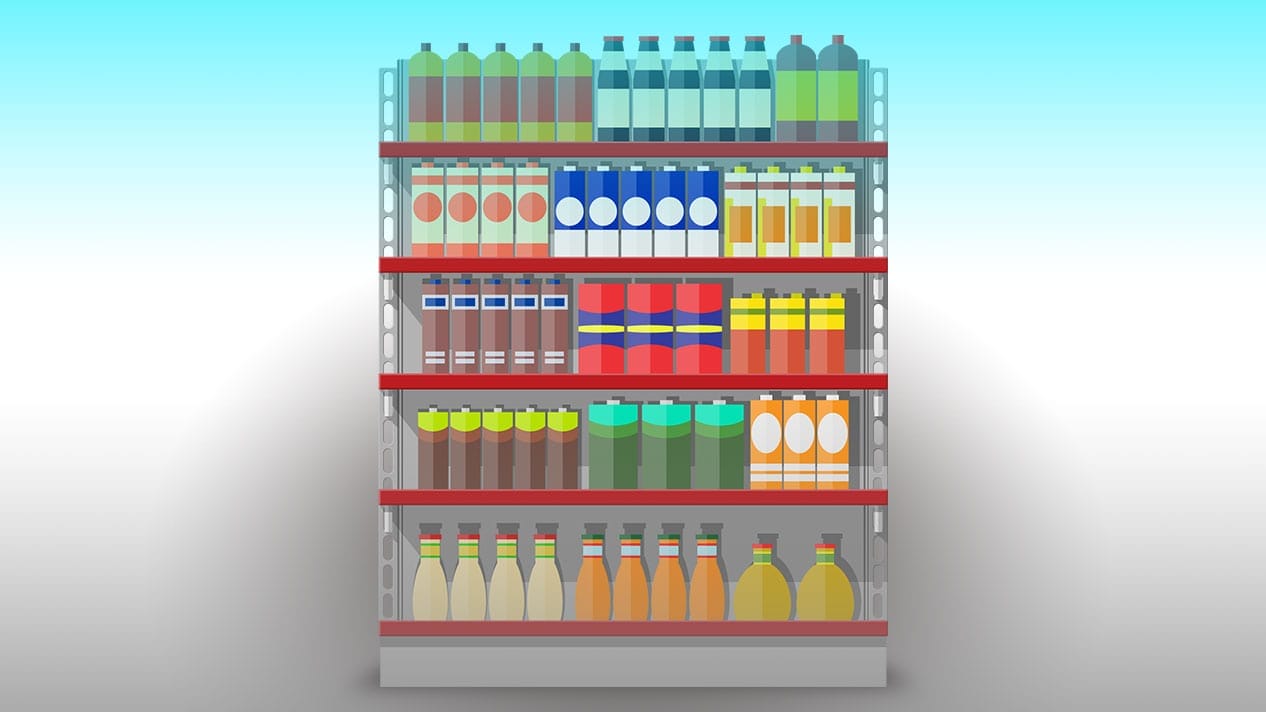 Many retail stores often deal with many things at a time. Therefore, they take the services of a merchandiser to improve merchandising. Business owners can take the help of a merchandiser to perform audits on warehouse stocks, planogram compliance, etc.
The emergence of technology has made it easier for businesses to use their space effectively and ensure that products are visible to customers.
Therefore, most merchandisers use special software to streamline their processes. However, some of them still rely on traditional and manual processes. Here is what it looks when a merchandiser uses Special Software and when they don't.
Retail merchandising software allows you to collect and understand the data in a better way. The special merchandising software allows retail businesses to conduct surveys to get insight into the customers' minds. They can leverage data to come up with better strategies that can help increase customer satisfaction.
On the contrary, businesses that don't use special software for merchandising might struggle to get relevant customer information. They won't be able to improve merchandising, which means their customers won't enjoy a unique experience when shopping at their stores.
Planogram compliance refers to the retail business' adherence to a planogram. A planogram is a tool that allows retail businesses to create a layout for the space available. It also pays special focus on special attention to product placement and displays, so it is easy for customers to find them.
Proper planogram compliance will help retailers place their products in accurate locations. Special software can make it easy for you to comply with the planogram since you can keep a proper record of everything. On the other hand, it would be relatively difficult for a retail business to achieve planogram compliance.
Moreover, retail merchandising tools make it easy for you to take photos. Retail businesses can take advantage of it by taking images of storefronts, shelves, displays, promotional materials, etc. These images will be instantly organized into libraries.
Therefore, it makes it easy for retail store managers to analyze and develop final ideas. Conversely, retailers that don't use special software would have to rely on traditional methods of emailing and messaging in-store images.
Tips for Improving Merchandising Efficiency
Now that you understand what merchandising is and how retail merchandising software can help you, you might wonder about some ways that how you can improve your merchandising efficiency. To help you out, we will discuss some tips.
The first thing you need to do is make a proper merchandising checklist form. It is important to pay special attention to visual merchandising since it correlates with conversion rates. Ensure that the store's exterior and interior look good, so your customers enjoy a decent view when they enter the store.
Moreover, having a good display side is vital since it helps increase customer engagement. You can try new ways to display goods so it can be easy for customers to find products. If you want, you can also change the product's location to present a more engaging look of the store.
Most importantly, it is vital to incorporate new technologies and digitize your processes. It will help you improve your overall efficiency and streamline your operations.
We hope you have a clear idea of the merchandising techniques to increase sales. It will allow you to get a competitive edge over others and ensure that your customers can return to your stores. Most importantly, using retail merchandising tools allow you to comply with the planogram and ensure that you effectively use the floor spaces.
Retail businesses can use planogram software for visual merchandising to ensure they can easily comply with planograms. And that is where Goods Cheсker comes into play. It gives you a competitive edge in organizing merchandising at the points of sale and seeing real-time situations on the shelves.
This amazing tool will increase your revenue, ensure you maintain a decent inventory stock, and get analytics in real-time.