Alfa-Distribution is a large distribution and logistics company, a multi-brand distributor of chocolate, sweets, tea, coffee, spices, and other food products. The company has been successfully operating since 2000; as of today, the company employs 2,700 people.
When working with various retail chains, the customer faced the problem of inconsistency of the planogram and display of goods in sales outlets. It was necessary to promptly provide the sales outlets with information on non-compliance with sales and marketing agreements. It was decided to use Goods Checker for analysis of the merchandisers' work.
Boxes of premium sweets were selected for the pilot project. The solution was tested in stores of one retail chain that provides merchandising services for an additional fee from the distributor.
The project lasted for 3 months, including 1.5 month during which the developers trained client's employees in computer vision system and customized the system for the client, and 1.5 months in which the auditors checked display of goods in practice using Goods Checker.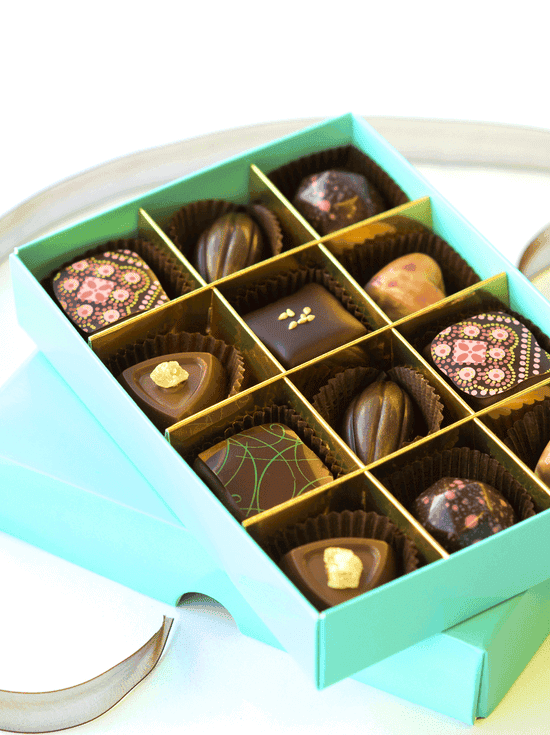 The Goods Checker solution helped identify the instances of incorrect display of goods in the retail chain. Company managers received a transparent system of display control and improved cooperation with the network when it comes to product representation.
The correctness of compliance with planograms increased from 60% to 90%. The time of field audit in stores was reduced due to high speed of Goods Checker operation: one image is processed up to 30 seconds. The final recognition accuracy is 90%.