Fast-Moving Consumer Goods (FMCG) industry has been seeing rapid growth in the last few years. Statistics show that the FMCG market has reached a value of $105 billion in 2021. Experts predict it will have a Compound Annual Growth Rate (CAGR) of 3.15% from 2021 to 2028. 
Consequently, the market size will increase to $131.54 billion by 2028. However, growing market size also means that you'll have more brands in the FMCG. Therefore, it is more than necessary for you to understand the FMCG market trends that can change the course of the industry.  
Sound knowledge of FMCG trends can help you get a competitive edge. Also, you can know about the new ways to deal with various issues impacting the FMCG market, such as supply chain issues, high inflation, etc.
Growth and sustainability are the core objectives of any business today. Incorporating the new trends early on will allow you to get ahead of competitors in the market. Therefore, we'll discuss the fast-moving consumer goods (FMCG) business trends you need to watch out for in 2023.
Premium Products Become More Premium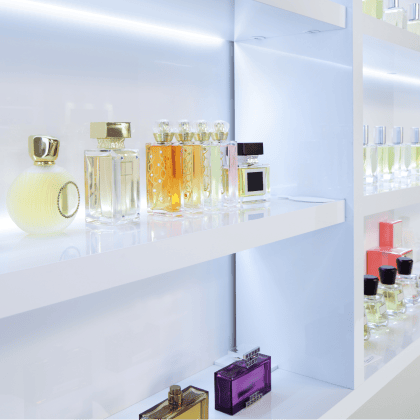 remium products are the items that usually have a higher price than the products in the average category price. They are considered more luxurious and expensive. While rising inflation is increasing the cost of living, people still consume premium products. 
The demand for premium products is continuously increasing, even with record inflation rates and a cost-of-living crunch. Therefore, we'll most likely see this trend rise in 2023 as well. The premium products will be more distinguished in the following year. 
Also, another thing to note is that the consumer has a growing inclination toward products and brands that prioritize sustainability. So, they won't mind going for environmentally friendly premium products.
Use of Consumers Data for In-Depth Analytics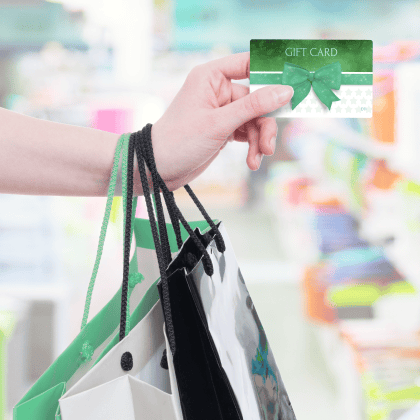 Data is one of the most critical resources for businesses today. No matter which industry you are operating in, analyzing the data can help you better understand the customers' choices, likes, dislikes, and preferences. 
Consequently, you can gain relevant insights to help your business development strategies. It can help your sales and marketing team to prepare a plan which will help them attract the target audience. Also, you can analyze the data to see what customers expect more from your product. 
It can make relevant changes to the product that caters to the customers' needs. Moreover, data insights can help you learn about consumers' behaviors and trends. You can use the relevant information to your advantage and develop a strategy to increase customer engagement.
Personalized Food Shaping Experience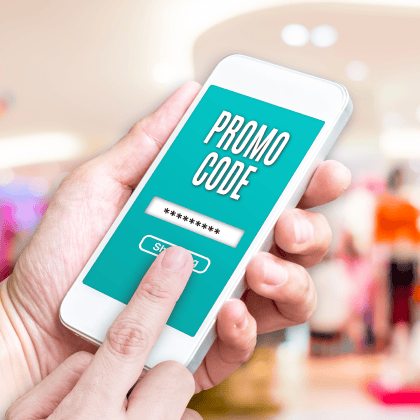 Customers today prefer personalization when choosing brands for their products and services. And now we are seeing this bandwagon for the FMCG industry too. It is an emerging trend in the FMCG market, and brands are now offering their customers a personalized experience. 
For instance, many grocery stores now offer their services online due to the emergence of eCommerce. Since people had to order food and groceries online during the pandemic, most businesses had to shift toward the eCommerce market. 
However, it has become a new norm as customers enjoy the convenience and convenience that they get from food delivery services. Customers can order grocery items online and get all the necessary items at their doorstep without hassle. 
Moreover, it has also increased the demand for personalized food items such as home meal kits. While this trend is picking for the food and grocery industry, we'll see more in 2023. Also, there is a good possibility that customers would prefer the same level of personalization for other areas of the FMCG industry.
In-Store Automation Accelerates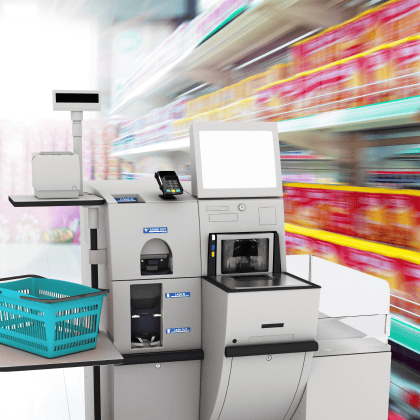 Automation is a driving force for the growth of businesses in various industries. It is one of the most critical FMCG industry trends you need to keep an eye on for the following year. Data-driven insights from sales automation allow FMCG and CPG companies to know their inventory turnover for each product. 
The automation process doesn't only take place on the manufacturers and distributors of FMCG/CPG goods end, but it also extends to consumers. They can access various tools that allow them to engage in their self-service. 
For instance, some tools can assist in tracking shipments, chatbots that can answer their queries quickly, and kiosks for self-checkout. Incorporating various tools and focusing on automation can elevate their customer experience and create a positive perception of your brand.
Additionally, retail stores need to automate the overall process in their stories. The primary goal of automation should be to streamline and elevate the customers' shopping experience. This way, it would convince the customers to come back to the retail stores.  
In-Store Automation Accelerates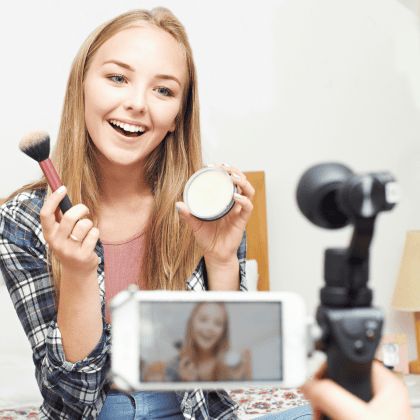 FMCG brands need a much more customer-centric marketing strategy to acquire more customers today. Businesses need to understand the rising demand for D2C and digital channels. They need to use these channels to engage the new generation that now makes up a significant portion of the consumer group. 
Also, the rise of digital marketing is an essential factor that you need to consider for businesses in the FMCG industry. Traditional TV and Google ads might have done the trick for businesses in the past, but that is no longer the case. People consider them to be boring and take no notice of them. 
Also, customers follow various influencers and bloggers on different social media platforms. These influencers have a massive fan following, allowing FMCG companies to gain customers' trust. They can connect with influencers to promote their products.
Be One Step Ahead of Your Competitors
We hope you have a clear idea about the new trends in the FMCG sector that can change the shape of the industry in 2023. Sound knowledge of these trends will allow you to understand the changing customer buying behavior and patterns. 
Most importantly, following the trends will allow your FMCG brand to be more innovative, flexible, and trustworthy. You can win your customers with more relevant offers and shopping experiences (personalized offers, absence of out-of-stock, etc.)
Also, automation is vital for retail stores and FMCG companies to stand out from the rest of the competition. Therefore, it is more than necessary for businesses to use tools that automate their merchandising processes. And that is where the Goods Checker ecosystem comes into play. 
It helps you develop the display for your goods, analyzes SKUs on store shelves, and ensures planogram compliance. Therefore, you can use it to transform your businesses and get an edge over others.